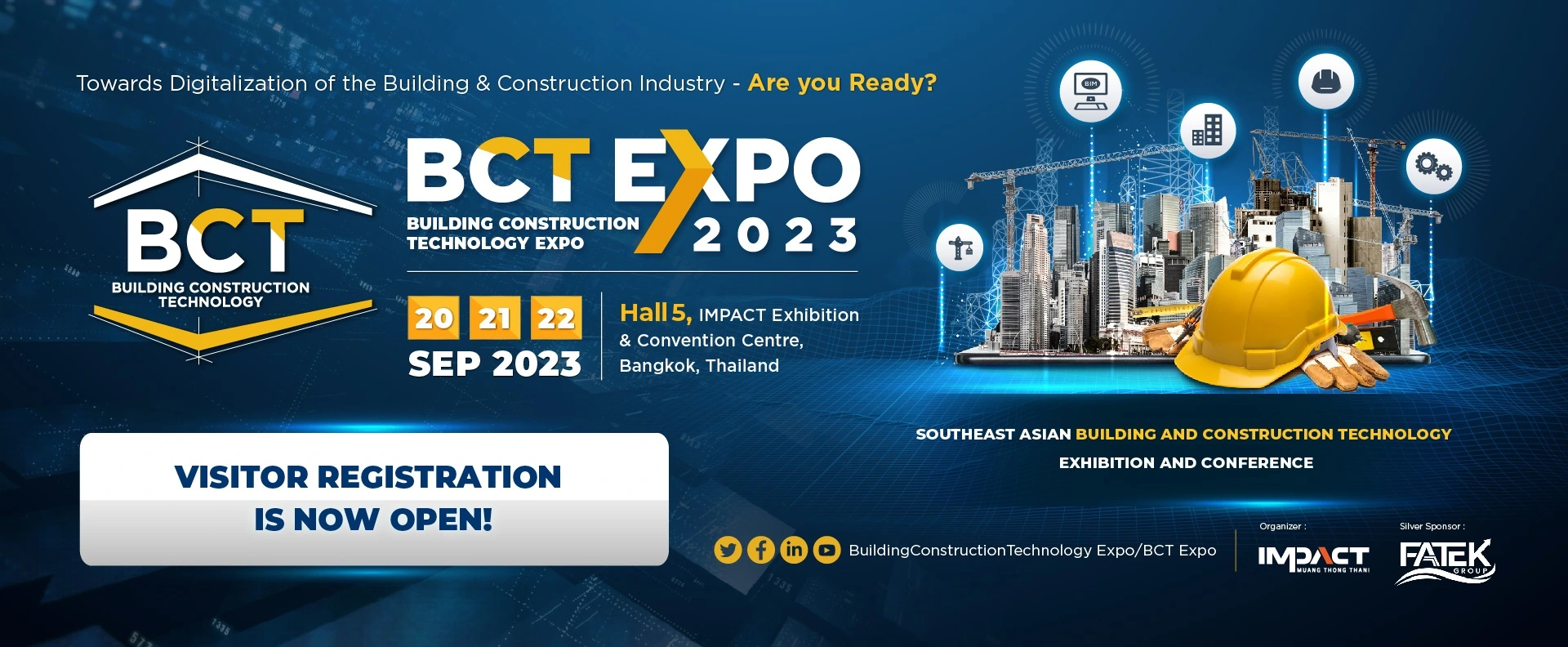 BCT EXPO
Building Construction Technology Expo
Towards Digitalization of the Building & Construction Industry – Are You Ready?
Building Construction Technology Expo – BCT Expo – is Southeast Asian exhibition & conference platform focused on the building and construction industry.
BCT Expo is organized to drive & support digital acceleration changes in every aspect of architectural design, building & construction through the application of digital technologies.
BCT Expo will showcase a comprehensive range of technology, digital, machinery system & equipment impacting building and construction efficiency to over 4,000 trade attendees from ASEAN, coming from all sectors of the building and construction industry.
https://youtu.be/vQotAxdeVFE
2023
EXHIBITOR LISTS
FREE VISITOR
REGISTRATION
WHY THAILAND
 Thailand construction industry spending to rise 5 to 5.5% from 2022 to 2023 driven by rapid ubranisation
 Public sector is a major driver with spending in infrastructure mega projects, especially in the Eastern Economic Corridor.
 Government backed projects are encouraging crowding-in of private sector investments, especially in industrial estate developments.
 Thailand economy growth is driving investments in residential and commercial developments
 New opportunities as regional governments continue to improve infrastructures in response to continued economic growth and urbanization
 Increased investments in adopting technology and use of digitization, building modeling systems, off-site construction, sustainable building materials, safety and human resource.
WHY EXHIBIT
Meet face-to-face with 4000 international & local trade attendees/buyers

Generate Sales Leads, seek new business partners, & new business opportunities

Increase your market share

Enhance your brand awareness

Seek new market & market networks

Launch your new products, solutions & services
Stay head of your competitors

Keep up with latest market trends & market intelligence
WHO SHOULD EXHIBIT?
Join over 150 international and local exhibiting companies
Efficient Construction Technology
Remote Worksite & Mobile Access
Construction Management Software
Modular & Offsite Construction
Innovative & Cost Effective Building Materials
Construction Health & Safety
Human Resource Solutions
Green Building Applications and Solutions
Smart Facility Management

EVENT UPDATES
WHO SHOULD VISIT
Join over 4,000 local and international attendees/buyers
Contractors
Facility Management
Architects
Project Owners
Project Management
Retailers & E-tailers
Government
Real Estate Developers
Engineers
Investors
Land & Quantity Surveyors
System Integrators
Consultants
Education
Distributors / Agents
Importers
Exporters
Wholesalers
Manufacturers
Trade Associations
Media
EVENT HIGHLIGHTS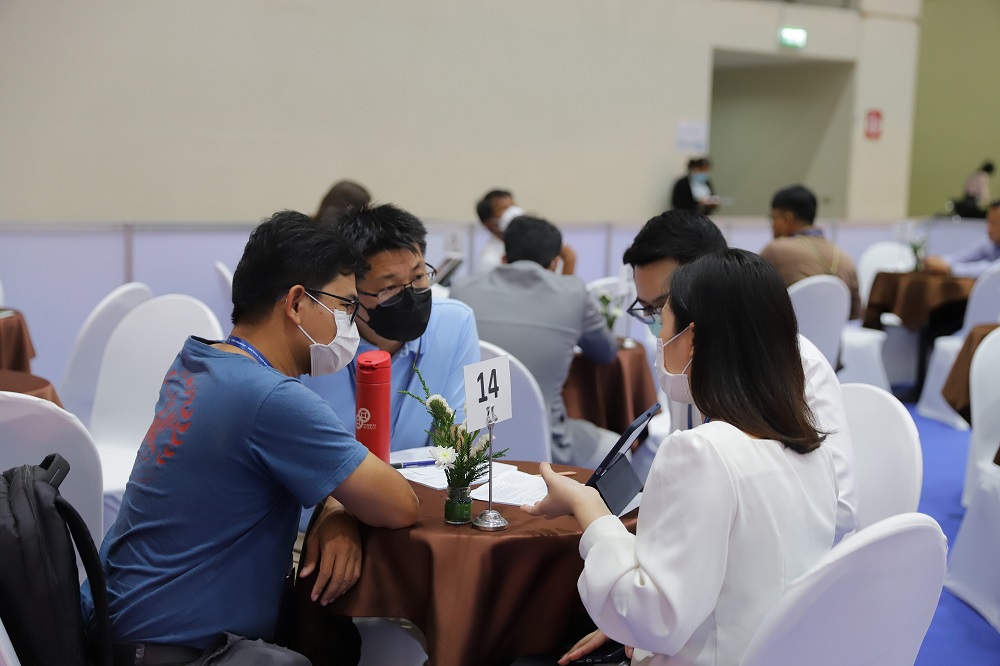 Business Matching
Meetings Program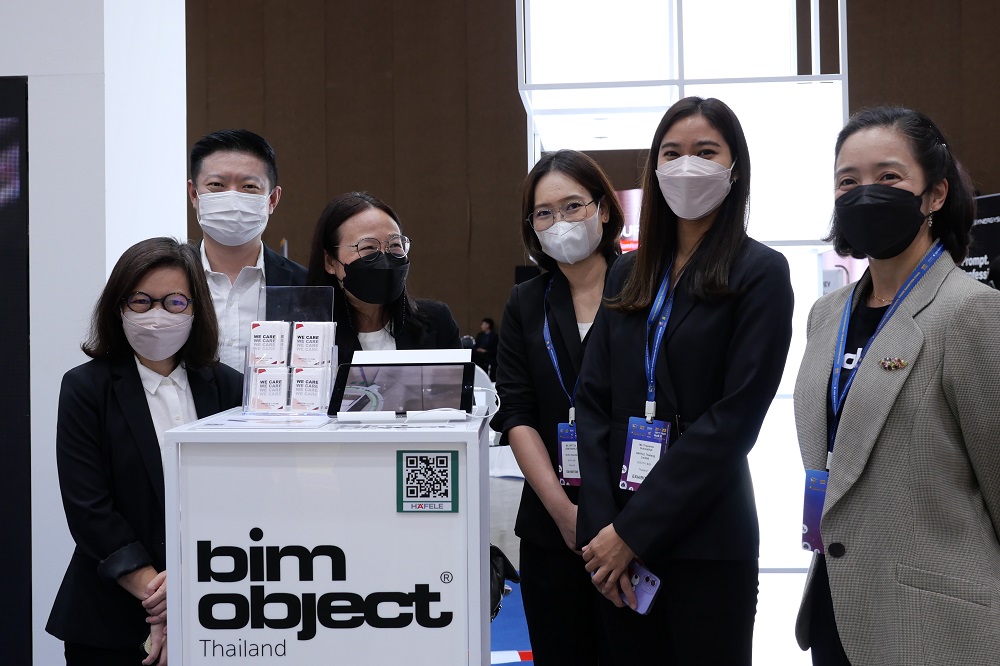 BIM & Tech Pavilion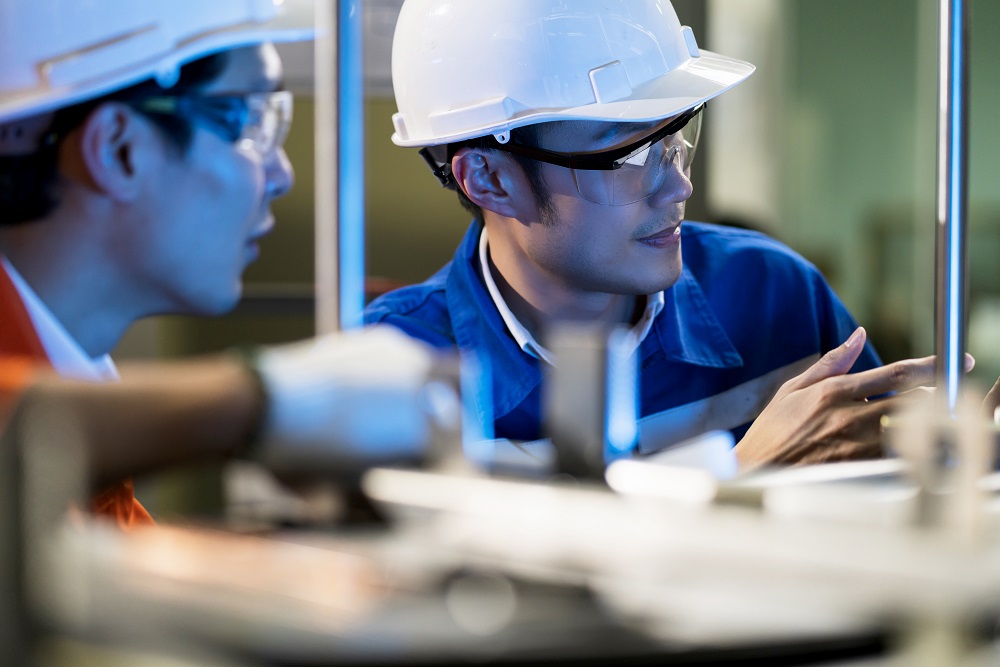 Smart Facility Management Pavilion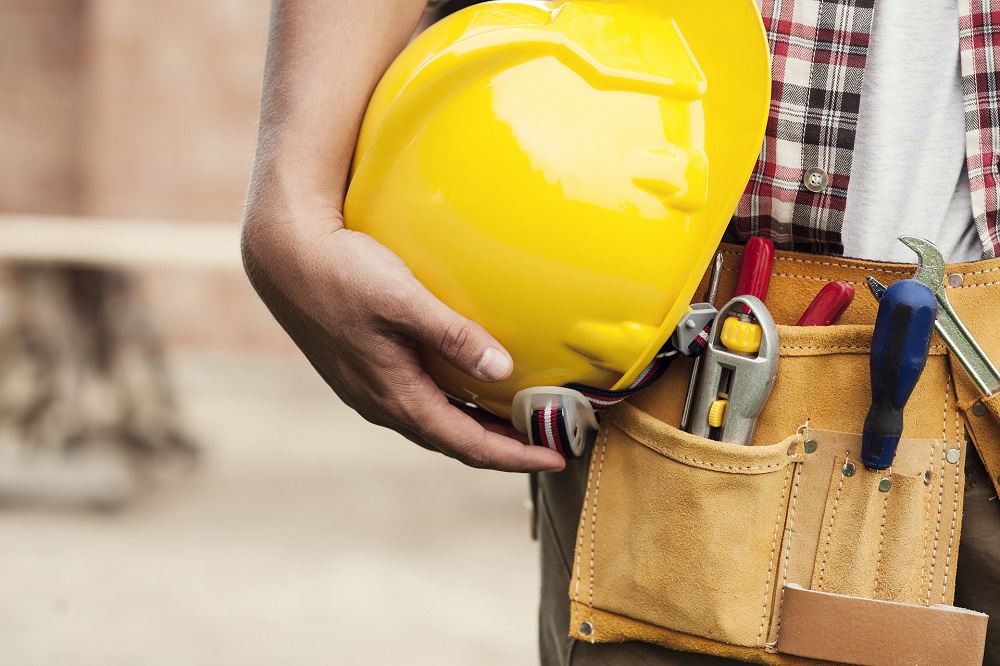 Construction Health & Safety Pavilion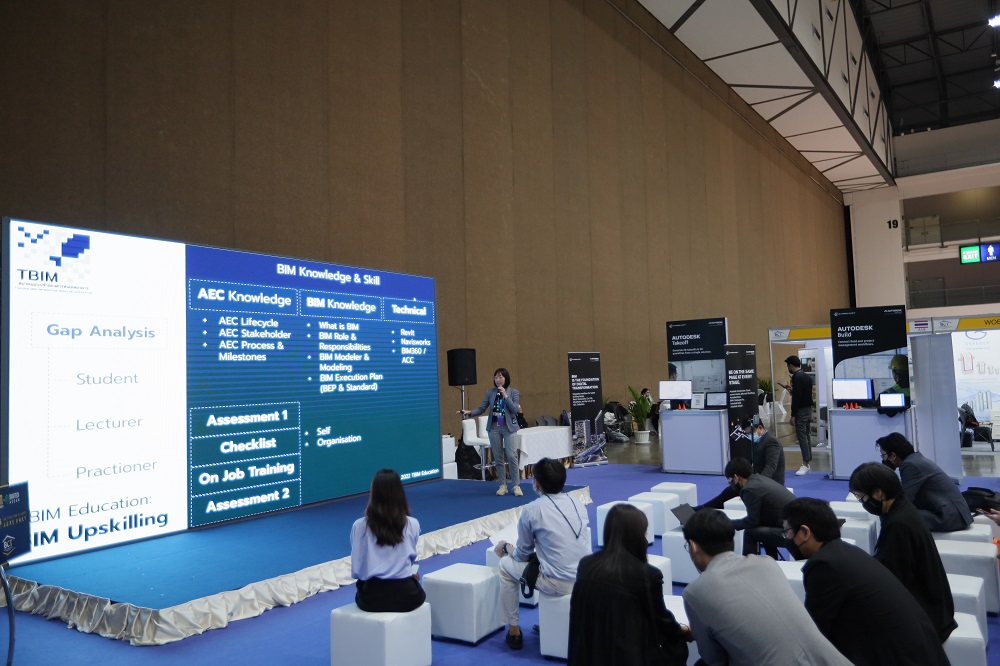 BIM Conferences & Workshops by Thailand Building Information Modeling Association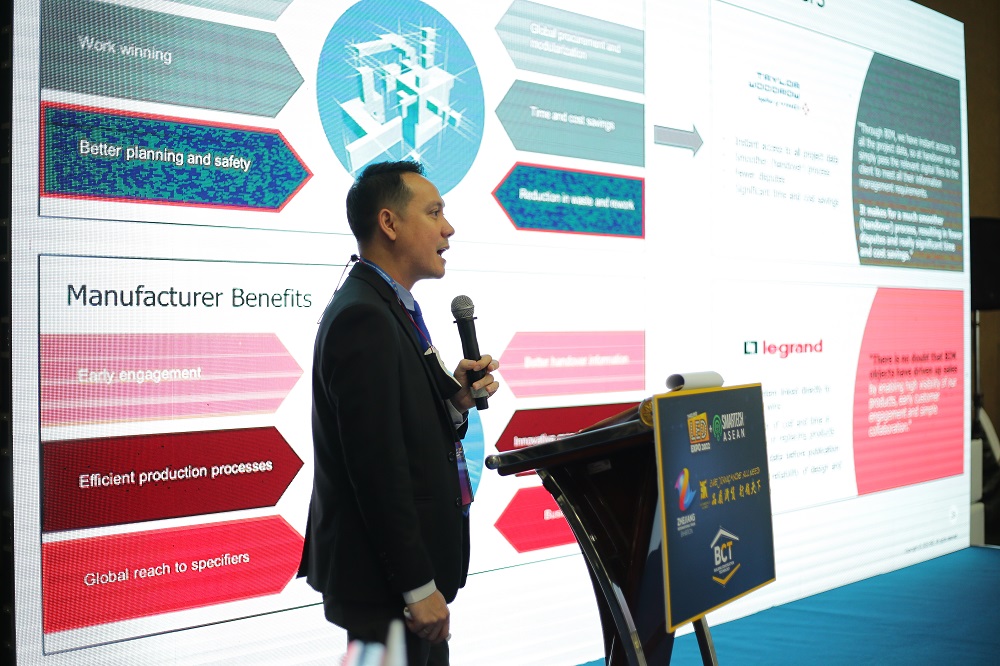 Construction Health & Safety Conference
Technology Presentations & Live Product Demonstrations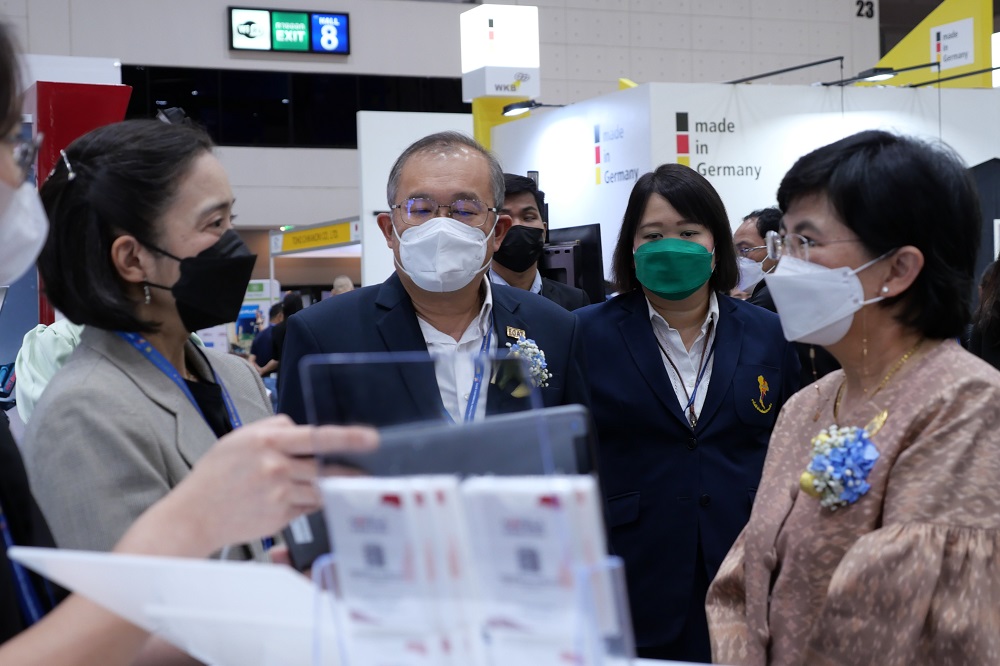 Public-Private Sector Engagement Platform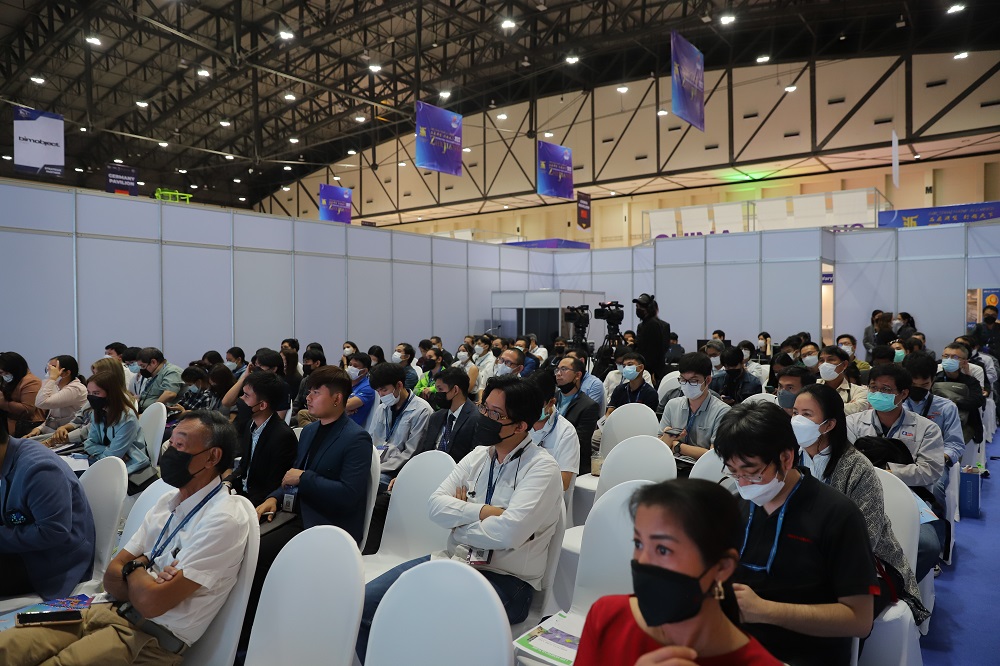 Certification & Accreditation Courses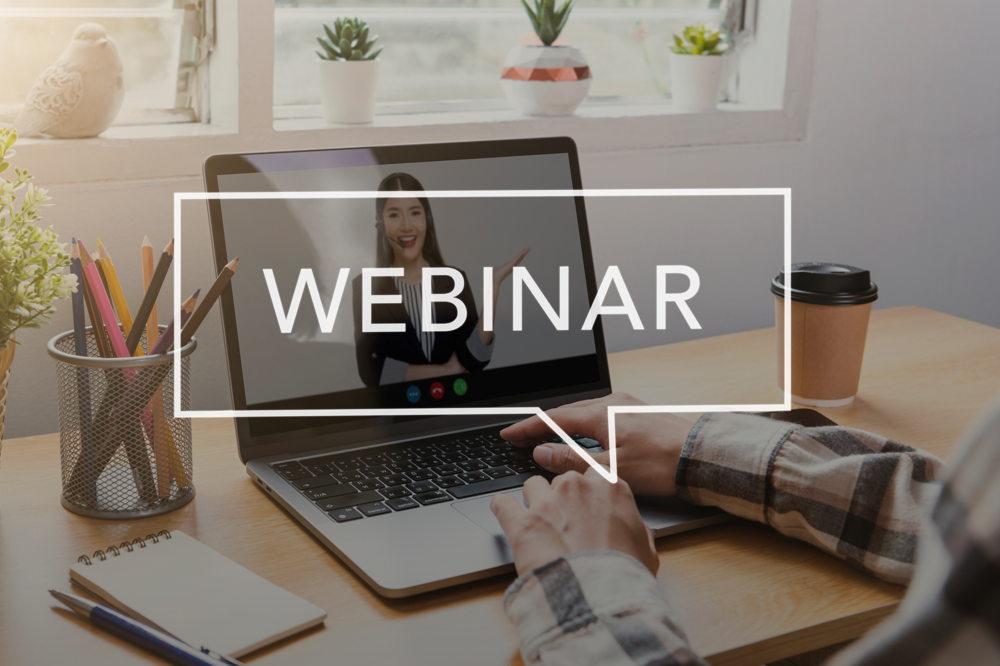 Webinar
ORGANIZER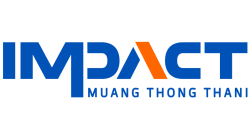 GOVERNMENT SUPPORTS

SILVER SPONSOR
SUPPORTING ASSOCIATIONS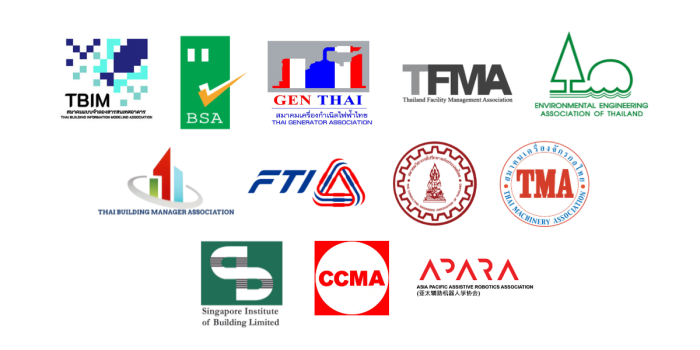 SUPPORTING MEDIA