TEJJER Technology Co., Ltd.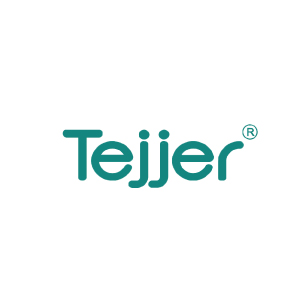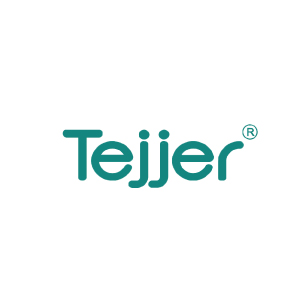 TEJJER Technology Co., Ltd.
Booth No.  D31
Country. China
Profile. Materials; Smart Building Management & Building Automation
Company Profile
Products Highlight
Inquiry form
Company Profile
Tejjer Technology Co.,Ltd,a professional large-scaled intelligent toilet manufacturer and the national high-tech enterprise, was established in 2006, with independent research and development center and global marketing system. With over 3.33hectares construction land and 40000sqm building area, the company currently has the perfect automatic production lines, advanced testing equipment and testing center. It can produce millions of intelligent toilets and covers per year.
websites: www.tejjertoilet.com
Products Highlight
Inquiry form