CONSTRUCTIONSHOWS
Construction Shows is an event and news information provider for the building construction and heavy equipment industry. Leaders and influencers in the construction arena can stay informed about important events in the construction industry, such as conferences, exhibitions and trade fairs. It also provides marketing services and promotion opportunities for the construction event organizers and other construction related businesses.
More Information: https://constructionshows.com/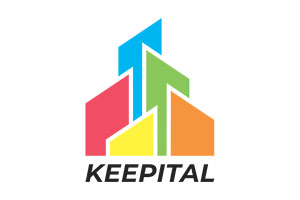 KEEPITAL
Keepital is a global B2B marketplace that has been pushing suppliers and businesses around the world to connect through the power of an online platform. With FREE advertising on our online portal for product and service suppliers on one hand, and free quotations and easy hiring for businesses on the other, Keepital has come a long way in taking B2B online.
More Information: www.keepital.com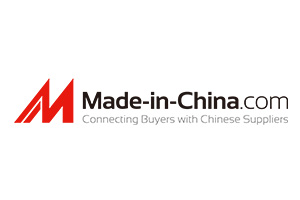 Made-in-China.com
Made-in-China.com is a comprehensive service platform for foreign trade, Made-in-China.com is committed to tapping business opportunities for Chinese suppliers and overseas buyers, and providing one-stop services for promoting the international trade between the two sides.
More Information:  www.made-in-china.com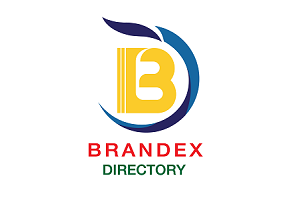 Brandexdirectory. Co. Ltd.
"Brandex Directory Co., Ltd. is a comprehensive online marketing service provider. We offer expert solutions in the field of online marketing.
More information : www.brandexdirectory.com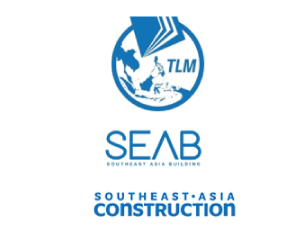 Trade Link Media Pte Ltd.
Trade Link Media Pte Ltd reaches out to various segments of the trade professionals within the building and construction industry across Asia-Pacific region.
More Information: http://www.tradelinkmedia.com.sg/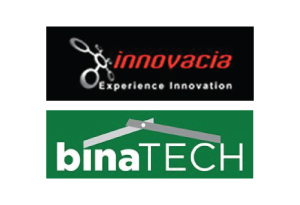 Innovacia
Innovacia, a member of MATRADE (No. 33982), serves professional and educational users from both government and private sectors with affordable technical products and services.
Starting with IBS knowledge events way back in 2007, training is still our core business while being complemented by other supporting activities.
More Information: https://www.innovacia.com.my/publications/binatech/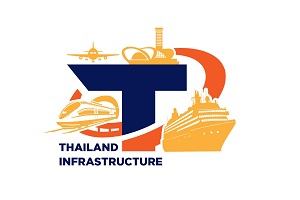 Thailand Infrastructure
Thailand Infrastructure Facebook Page is a community for discussion about new project development, development progress, and advice of infrastructure in Thailand. We believe in small development can improve the efficiency of project and service thus, we come up with an idea to improve a small step to continue the existing and new infrastructure projects.
More Information: www.facebook.com/Thailand.Infra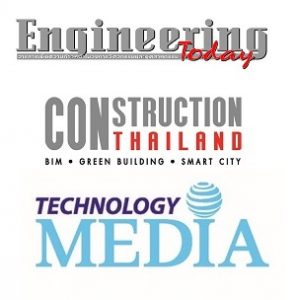 Technology Media
The Company will be the central media to PR information and modern science to public and create activity to support those who concerned in the field of engineering and technology of our country.
More Information: http://www.technologymedia.co.th/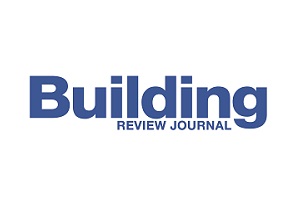 Building Review Journal
Published by Multimedia Communications (2000) Pte Ltd, Building Review Journal is a regional trade magazine that has served the building and construction industry faithfully since 1980. Every issue offers insightful articles on new building projects, architecture, green building, facility management, product reviews, industry news and reports on trade exhibitions and awards.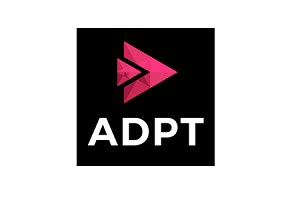 ADPT.news
ADPT.news, under TechTalk Thai umbrella, presents business technology news and curated content across diverse industries. With a focus on the "ADAPT, ADEPT, ADOPT" concept, we provide practical insights on implementing digital technology and innovations in businesses through use cases, trends, and real-world applications tailored for general business users.
More Information https://www.adpt.news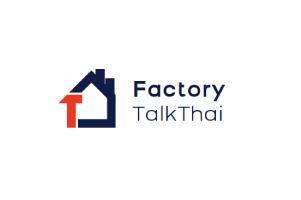 FactoryTalk Thai
FactoryTalk Thai is your ultimate resource hub for Industrial Technology in Thailand's factories and manufacturing sectors, with the latest industry news, trends, technologies, invaluable insights to navigate the ever-evolving manufacturing landscapes. Our curated content aims to empower Thai manufacturing businesses to embrace the future of Industry 5.0 innovation.
More Information https://www.factorytalkthai.com