Taitong Machinery Co., Ltd.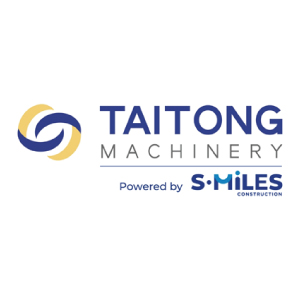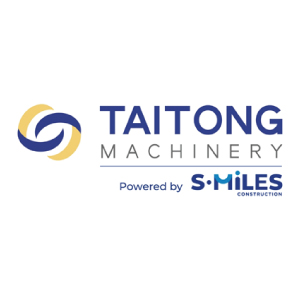 Taitong Machinery Co., Ltd.
Booth No.  B34
Country. Thailand
Profile. Machinery & Equipment; Tool, Accessories, Components & Parts; Manufacturing & Febrication; Machine Performance Optimization & Automation
Company Profile
Products Highlight
Inquiry form
Company Profile
Manufacturing and distributing all types of fully integrated prestressed concrete machinery such as Prestressed Drain Pipes, Manual-Hydraulic Concrete Block Making Machine, Concrete Slab Making Machine, Concrete Plant Equipment, Concrete Mold works, Cement Silo, Dust Filter Tank, Factory Crane and Gantry Crane. All types of work can be designed and manufactured according to customer requirements, including various spare parts. We also have Transportation Service, Machinery Installation and Relocation Service, Onsite – Offsite Maintenance service.
Website https://www.taitong.co.th/
Products Highlight
Inquiry form