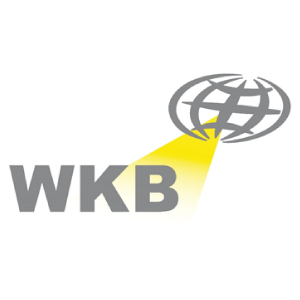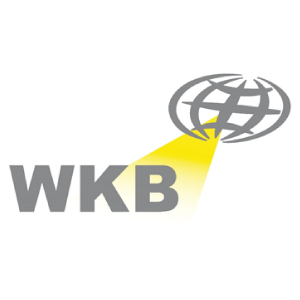 WKB Systems GmbH
Booth No.  C13
Country. Germany
Profile. Machinery and Equipment
Company Profile
Products Highlight
Inquiry form
Company Profile
WKB Systems is a German manufacturer of innovative machinery and complete production lines for the effective manufacturing of:
–        autoclaved aerated concrete
–        sand lime bricks
–        dry mortar mixes
From WKB Systems you will get tailor-made machines ranging from standard solutions to unique custom designs. In addition to system and plant construction, this also includes individual modernisations and process automations. In a close collaborative dialogue with you, our upwards of 100 experts can develop individual solutions and concepts that are tailored to your needs.
Products Highlight
Inquiry form