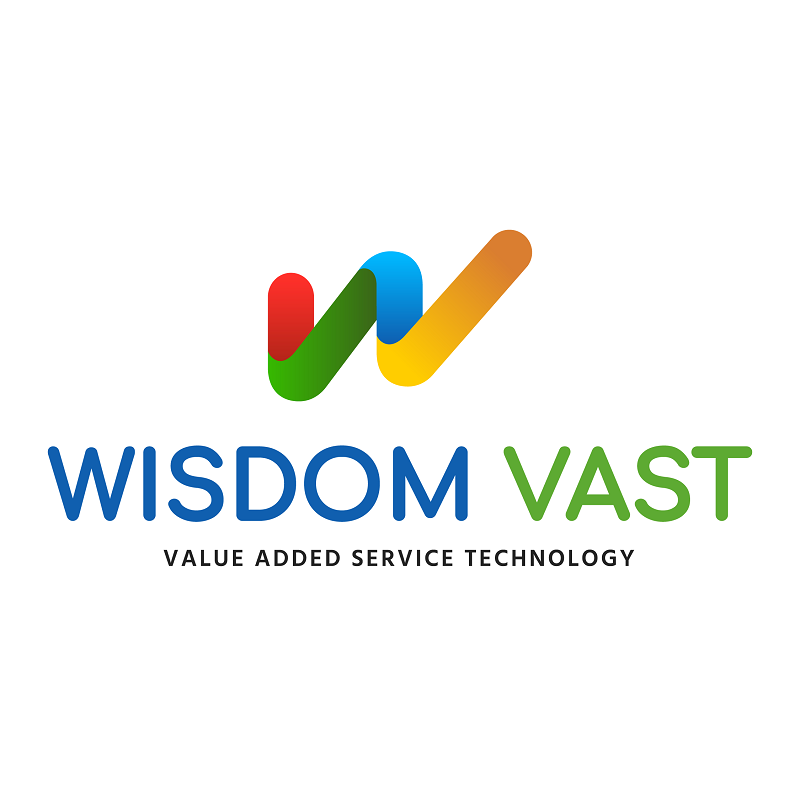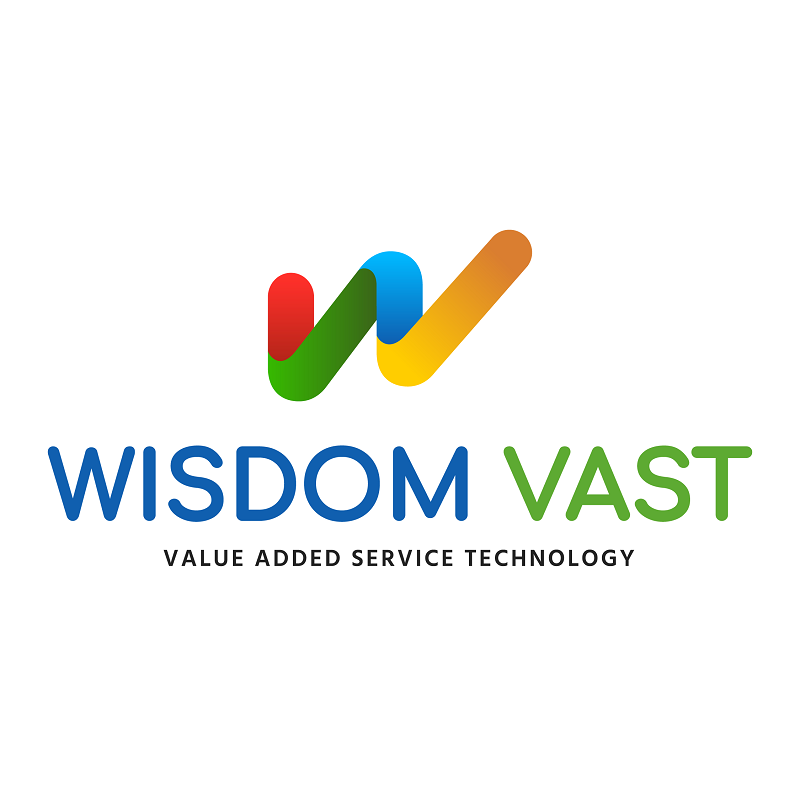 Wisdom VAST Co., Ltd.
Booth No.  BT11
Country. Thailand
Profile. Digitalized Work Progress & Digital Tools
Company Profile
Products Highlight
Inquiry form
Company Profile
WisdomVast was founded in 2008, and we never stop developing our abilities to increase the opportunities of any businesses as we respond to our target demands in several ways; and these channels can be constructively increased.
Products Highlight
Inquiry form