Zhejiang Fonda Technology Co.,Ltd.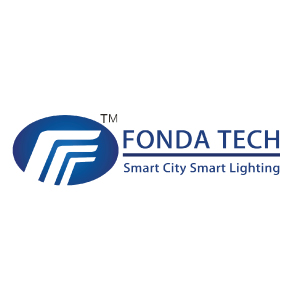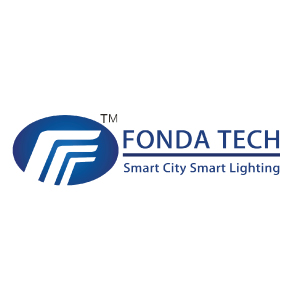 Zhejiang Fonda Technology Co.,Ltd.
Booth No.  E05 E06
Country. China
Profile. Lighting Products; Smart Building Management & Building Automation; Smart City Solutions
Company Profile
Products Highlight
Inquiry form
Company Profile
Fonda, founded in 2011,is a global leading smart outdoor lighting solution provider in Hangzhou China. Fonda provides solutions, products and platform of smart lighting controlsystem,which reduce energy consumption and operating costs
substantially. As the strategy partner of Huawei, Alibaba, China Telecom, China Mobile, Panasonic, Cisco and Tvilight,
Fonda provides comprehensive solutions of PLC,Zigbee,RF,LoRa,NB-loT and GSM/LTE.Its Smart Cloud Control System(SCCS) integrates the wireless remote control for streets,roadway and are a lighting to gether with Smart Pole.
Website: www.fondalighting.com
Products Highlight
Inquiry form