TOYO KENSETSU KOHKI CO., LTD.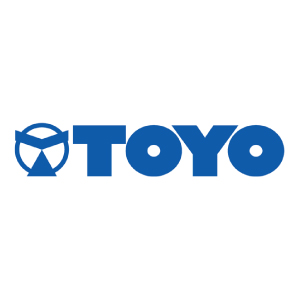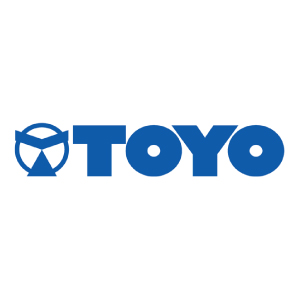 TOYO KENSETSU KOHKI CO., LTD.
Booth No.  B35
Country. Japan
Profile. Machinery and Equipment
Company Profile
Products Highlight
Inquiry form
Company Profile
As a specialized and leading manufacturer of rebar processing machines, we develop, manufacture, and sell industry-leading machines, and our Japanese market share is over 80%. By proposing a total solution for peripheral systems as well as single machines, we respond to various requests from the customers such as automation, and pursuit of labor saving and efficiency. Regarding overseas market, we have been exporting and selling our product since 1972, and expanding our market in South Korea, Taiwan, Malaysia, Singapore and other Southeast Asian countries. Our brand is worldwide recognized for its in-house developed and manufactured MADE IN JAPAN quality and durability as well as its processing precision to meet the strict standards in Japan, where earthquakes are frequent. Another strength of us is that we not only sell the machines but also provide our know-how cultivated on our long experience in this rebar processing industry.
Products Highlight
Inquiry form