Haining Meidi Lighting Co., Ltd.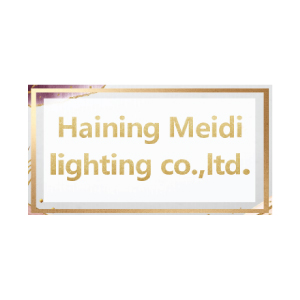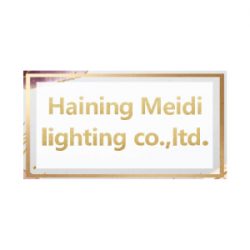 Haining Meidi Lighting Co., Ltd.
Booth No.  E28
Country. China
Profile. Lighting Products
Company Profile
Products Highlight
Inquiry form
Company Profile
Our company has nearly more than 1000 kinds of products, mainly in crystal, resin, sheepskin, iron, metal stamping, spinning, bending, welding, bending, LED technology, products with European style and modern style, well received by customers. Welcome customers to plan, sample to order all kinds of non-standard lamps and lanterns, the company's lamps and lanterns export to Japan, Europe and the United States, the products are mainly for export and hotel engineering lamps and lanterns, welcome designers around, lighting projects to discuss and discuss cooperation and win-win! Products are exported to Japan and Europe and the United States market we Bingzhe "strive for perfection, excellent service" purpose, waiting for your presence.
websites: www.maisoled.com
Products Highlight
Inquiry form