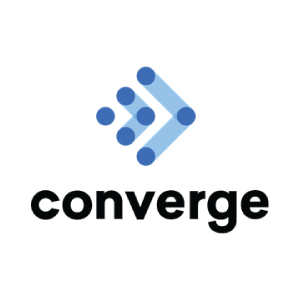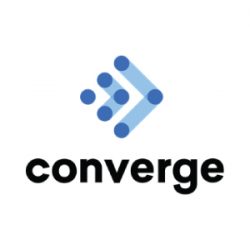 Converge
Booth No.  BT8
Country. United Kingdom
Profile. Digitalized Work Progress & Digital Tools
Compony profile
Product highlight
Inquiry form
Compony profile
Converge digitises and optimises the physical world of construction by building AI and cloud-based technologies that are powered by our suite of smart wireless sensors.
Our flagship product ConcreteDNA allows you to build up to 30% faster. It gives you real-time concrete curing data and accurate AI predictions viewable from any device and is powered by our suite of embeddable wireless sensors.
With curing milestone alerts, materials performance analytics, accurate AI predictions, and BIM integration, ConcreteDNA delivers on the promise of being the world's first real-time digital twin of concreting.
Website: https://www.converge.io/
Product highlight
Inquiry form